Streetlights Uganda is an art based local Non profit organization using art to positively empower homeless children on the streets (street connected children) through studying, discovering and nurturing their talents and abilities.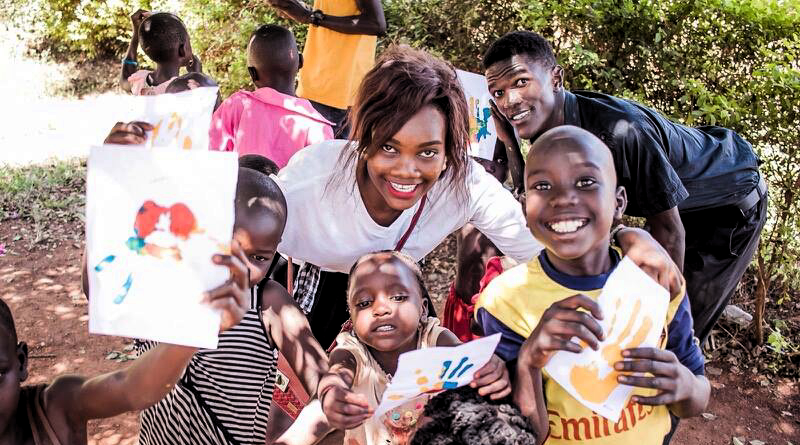 Study, Discover and Nurture street connected children's talents and abilities to unearth their potential
Empower, Strengthen and Skill families at risk to ensure improved livelihood,  financial stability and emotional support for children hence reduce the influx of children to the streets.
Remind, Educate and Engage communities on their collective roles and impact they have on the lives of children.
We carry out a number of activities. The packaging of these activities carries along complementary programs and projects that boost the learning for the beneficiaries hence providing an environment of skills development, fun time, talent discovery as well as psychological support.
Subscribe to Our Updates.
Through the Mwalimu Mentorship Program in 2021, I learnt how to inspire other youth in my neighbourhood to avoid bad peer groups.
I learnt how to make Bags, dresses, shirts through the Ntunga Program and met amazing people who later became friends.
I became confident and also took on a leadership role of my class on top of the tailoring skills I learnt.