Changing Lives Through Fashion
This project was birthed from the realization of the importance of skilling and empowering mothers through the numerous interviews the team held with the former street children in regards to what influences them to run to the streets. The team discovered that  family challenges are primarily responsible for the influx of children to the streets hence deciding to empower mothers  because of the high rate of single motherhood and poverty. We also noticed women are key stakeholders in building families something we thought they would benefit more from such trainings so as to prevent such dangerous outcomes stated above . Ntunga has run as a project from 2017 until 2022.
Currently Ntunga graduated into a full program  implemented in Kibuli and scaled in Hoima were the team has trained over 40 young mothers and girls in tailoring and sewing. The Second Cohort is currently  undertaking Classes in Hoima Buseruka and will be graduating in March 2023.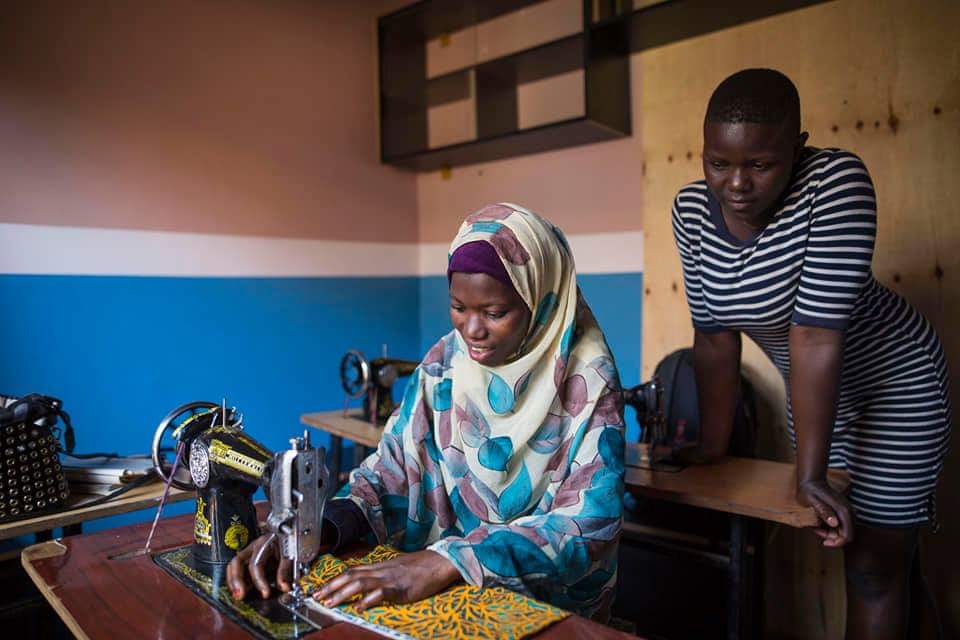 Ntunga Program is aimed at empowering mothers and young girls with fashion and design skills to enable them become financially, physically and emotionally capable of providing financial and emotional support to their children preventing them from opting for the streets.
[contact-form-7 id="1000" title="our mission"]